Research Interests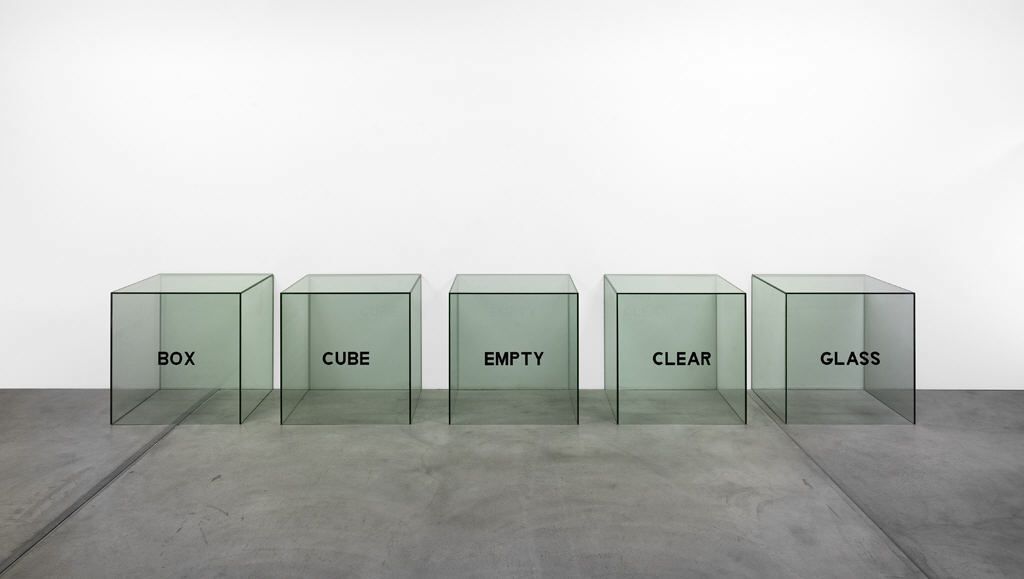 My research interests consist of several theoretical, statistical, and analytical topics within the broad area of molecular evolution.
Elucidation of the relative roles of mutation and drift versus purifying selection in determining the pattern of nucleotide substitution. A major part of this study involves studies of the methodology of inferring selection from comparative genomic data.
Producing dynamic and static descriptions of the compositional features of genomes. Studying compositionally homogeneous regions within genomes.
Assessment of the efficiency and efficacy limits of alignment and phylogenetic reconstruction methods.
Assessing of the relative contributions of different molecular mechanisms in generating gaps (deletions and insertions) in DNA evolution. Such studies are useful in determining empirical gap-penalty values for usage in computer alignment algorithms.
Correcting errors in multiple sequence alignments.
Identification of pseudogenes within completely sequenced genomes and determination of nonfunctionalization times.
Assessing mutation rate variation within and between genomes.
Physico-chemical characterization of deleterious and neutral amino-acid replacements.
Evolution of multiprotein-coding genes and reconstruction of the order of internal gene duplications.
Determination of the validity and applicability of the "molecular clock" concept to protein-coding genes and pseudogenes at the inter- and intraordinal levels.
Reconstruction of phylogenetic relationships among and within eutherian orders. Such studies are also concerned with questions pertaining to the monophyly or paraphyly of higher taxa.