The following series of pictures are from my various collecting adventures.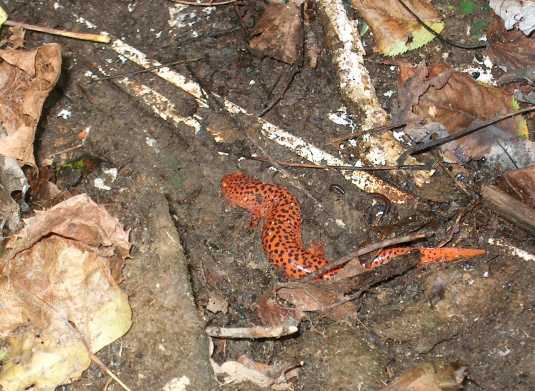 Plethodon ruber spotted on a salamander collecting trip in Ohio, 2006.
A very large snapping turtle caught in the trap.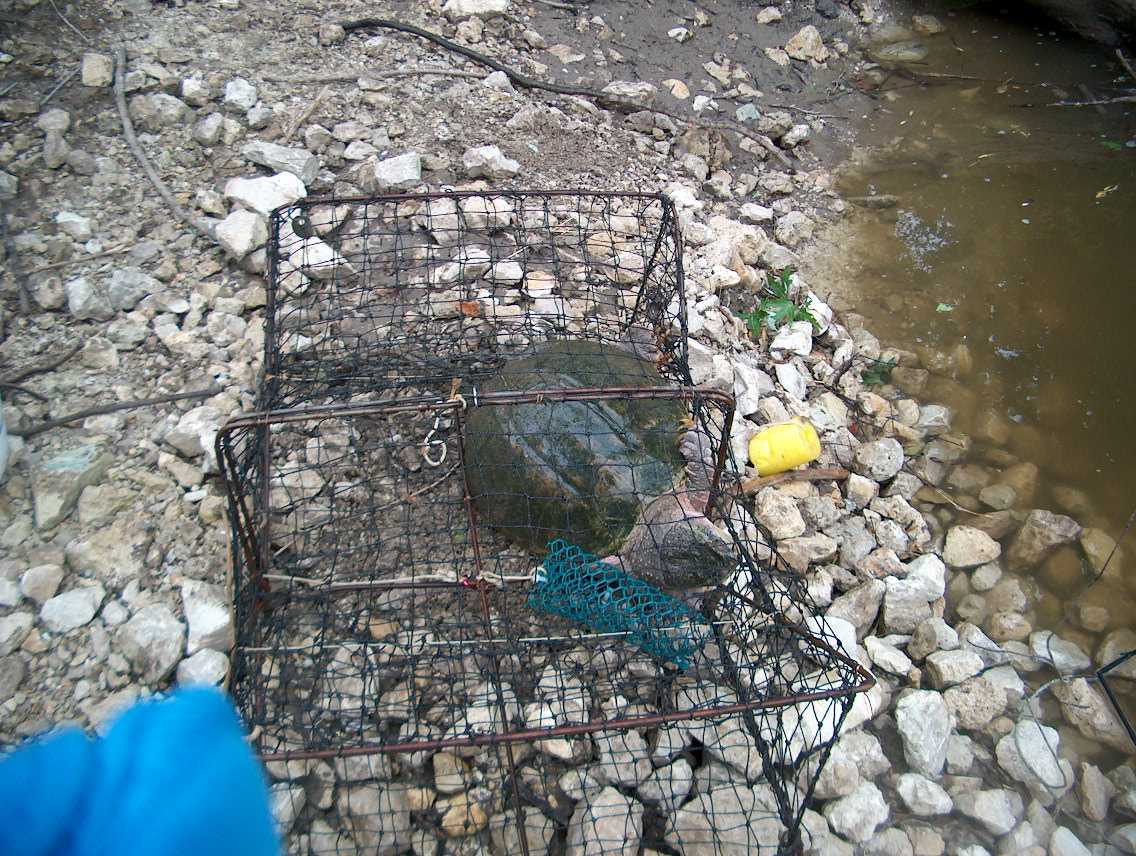 One of my many map turtles.
A 3 toed box turtle among some grass.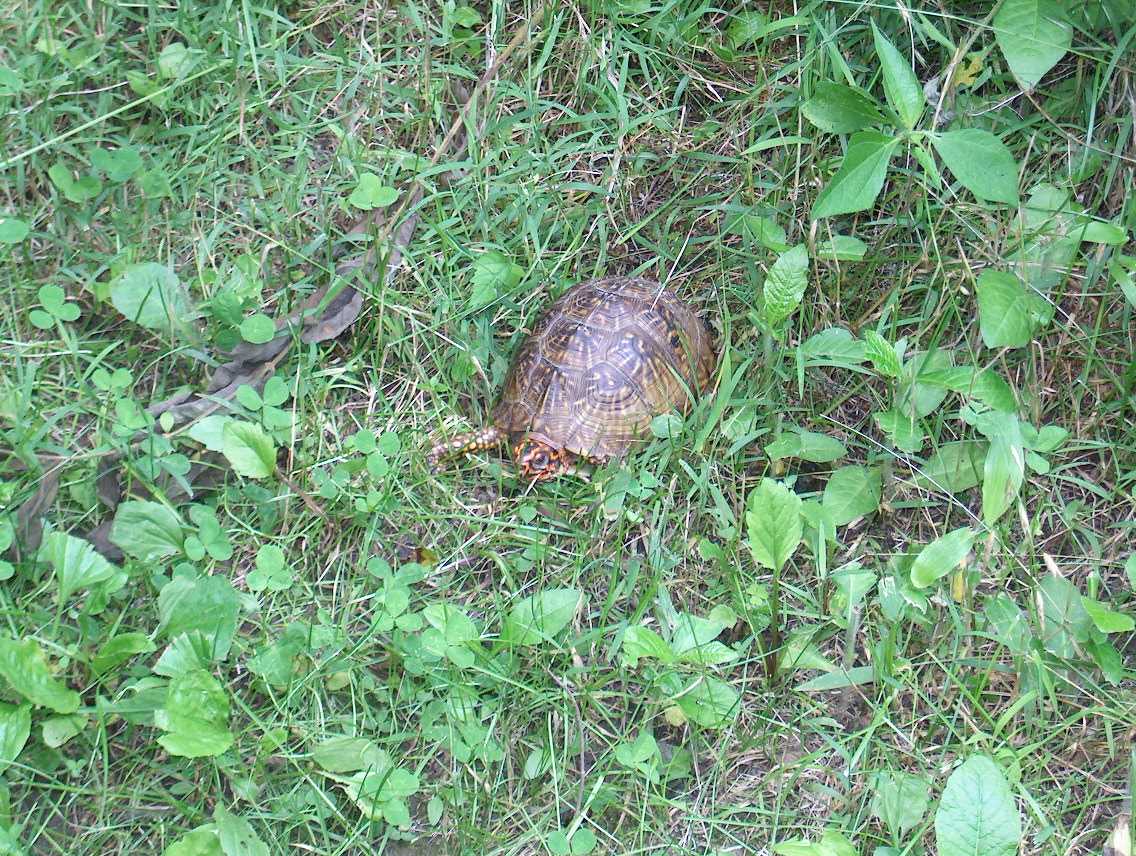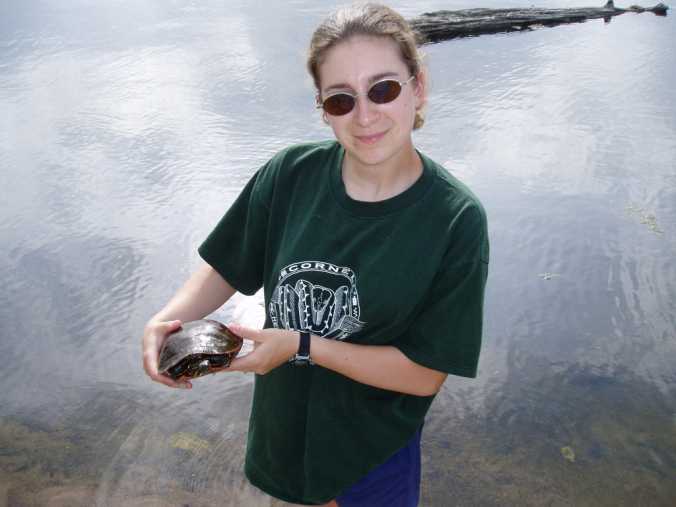 Painted turtle I caught while looking for map turtles.
Trachemys scripta in the turtle trap.