<![if !vml]>

<![endif]>
RESEARCH THEMES
Click here to view our latest research activities
Organic Materials and Polymer Synthesis
Synthesis of electro-optically active materials: polymers, oligomers, amphiphiles, polyelectrolytes and dendrimers. This includes the use of the precursor polymer method.

Application of electrochemistry and electropolymerization methods to synthesize ultrathin films with conjugated polymers and oligomers.

Synthesis and photo-induced alignment of dyes in ultra thin films using photoisomerizable moieties: understanding the alignment process and application for display devices.

Fabrication of materials and thin films specifically for Organic Light Emitting Diodes (OLED) and Field Effect Transistors (FET) devices using ultra thin film techniques.

Development of patterning and non-conventional deposition techniques using reactive cross-linking processes.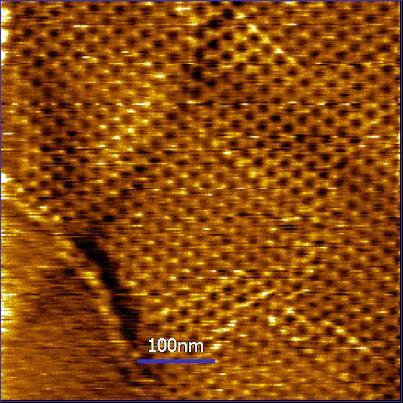 2-D Crystallization of Thiophene Dendrimers

Conjugated Polymer Nanoparticles
Ultra thin Films and Surface Analysis
Investigation of polymer and small molecule adsorption on surfaces using surface sensitive techniques: QCM, SPS, AFM, ellipsometry, waveguides.

Surface Initiated Polymerization (SIP) methods for modifying surfaces, coating of nanoparticles (core shells) and formation of nanocomposites.

Application of the Electrostatic Layer-By-Layer (ELBL) methods to form functional ultrathin films.

Application of electropolymerization techniques using the precursor polymers and designed oligomers.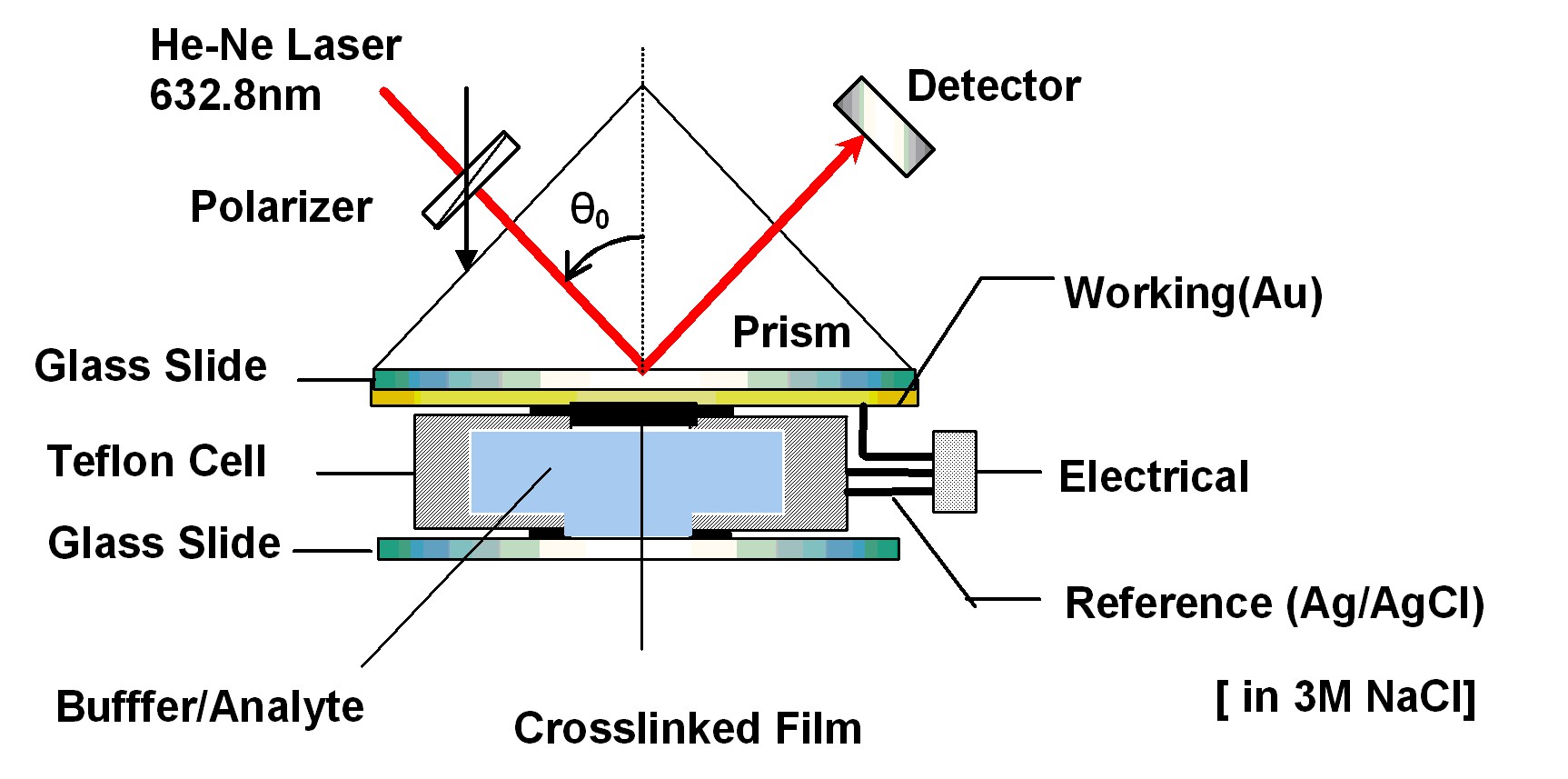 Electrochemical Surface Plasmon Resonance Spectroscopy Set-Up
Nanotechnology Related Projects
Synthesis of Nanoparticles using polyelectrolyte complexes and block copolymers.

Nanostructured Ultrathin Films Using Layer-by-layer Assemblies to incorporate nanobuilding blocks.

Dendrimers as Organic Macromolecule with applications in energy transfer, electron transfer, guest-host (molecular imprinting), and core-shell systems.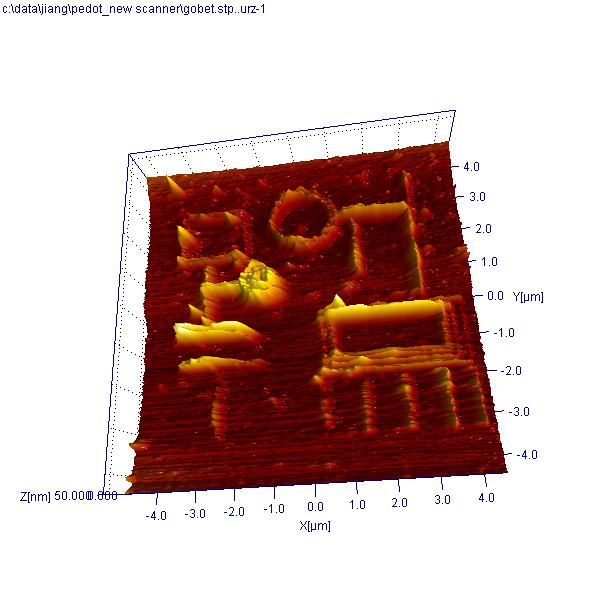 Electrochemical Nanopatterning of Precursor Polymers
Biotechnology Related Projects
Development of biofunctional surfaces and ultrathin film strategies as applied to biomedical and bioengineering: applications to drug delivery, implants, and biosensors.

Supramolecular assembly and layer-by-layer techniques in ultrathin films as applied to biotechnology.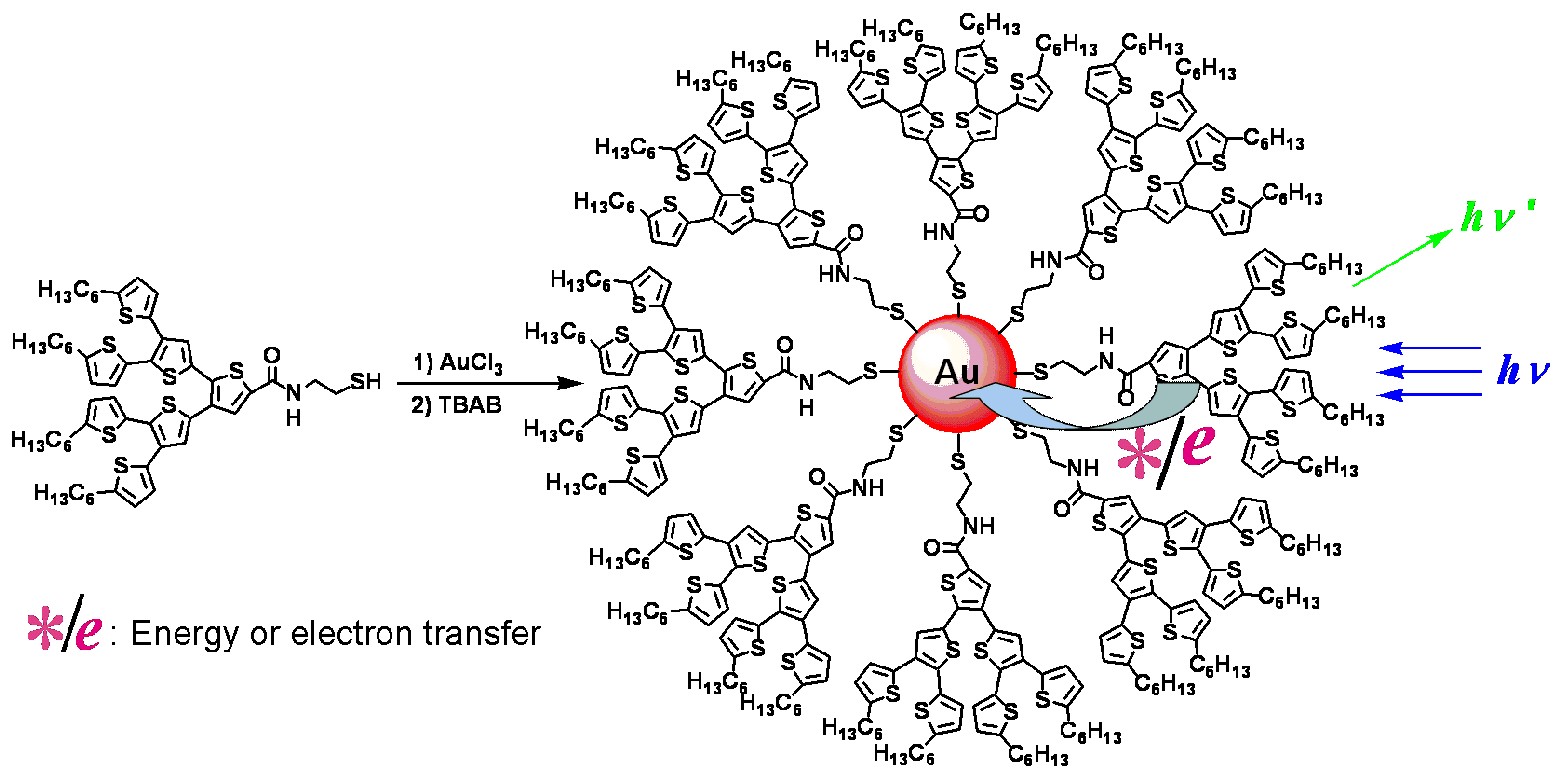 Hybrid-Au-Dendron Nanoparticles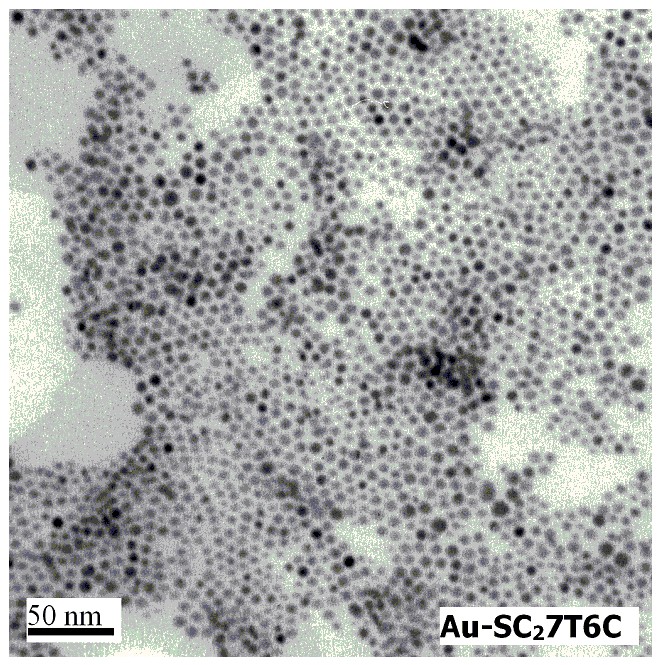 TEM of Hybrid Au-Thiophene Dendron Nanoparticles